KNOWLEDGE.
EXPERIENCE.

RESULTS.
FLORIDA
BIZLAW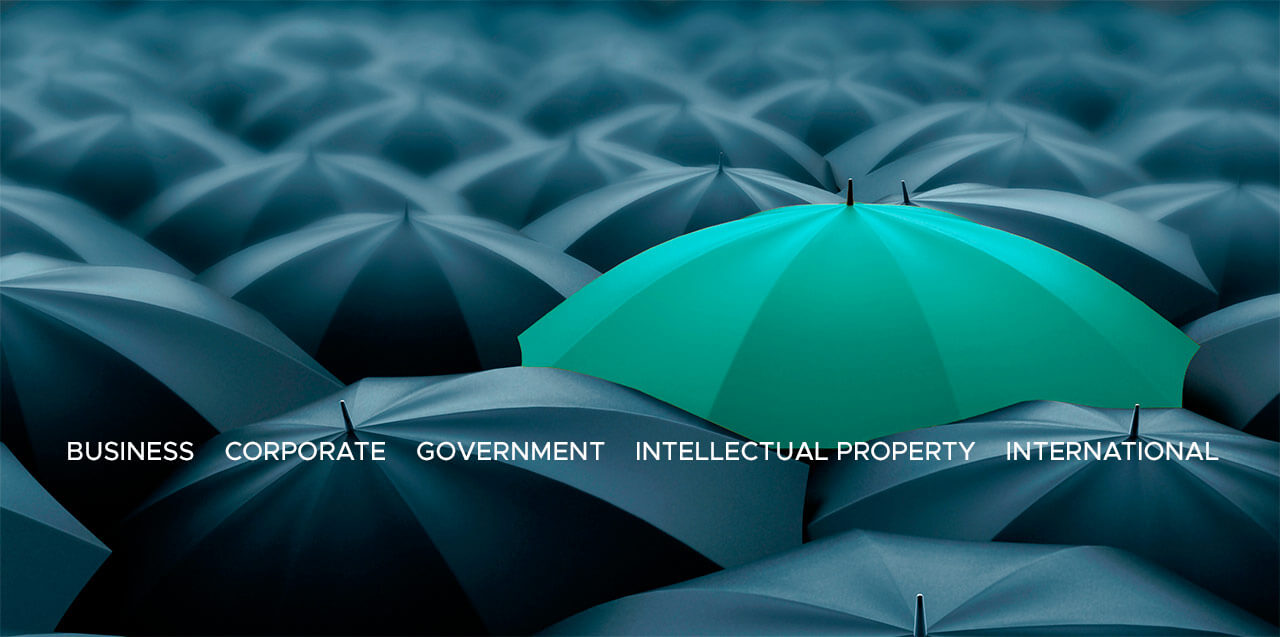 ---
WELCOME TO KANANACK LAW
Every business requires a level of legal guidance to better understand and navigate risks, adapt to commercial realities, and realize the benefits from sound employment practices, careful utilization and protection of technology, and solid business arrangements. Kananack Law has provided personal and prompt attention suited to the particular needs of a diverse client base from the perspective of general counsel to multinational corporations and corporate counsel to small business entities. Effective legal counseling is a critical strategy and component of business growth.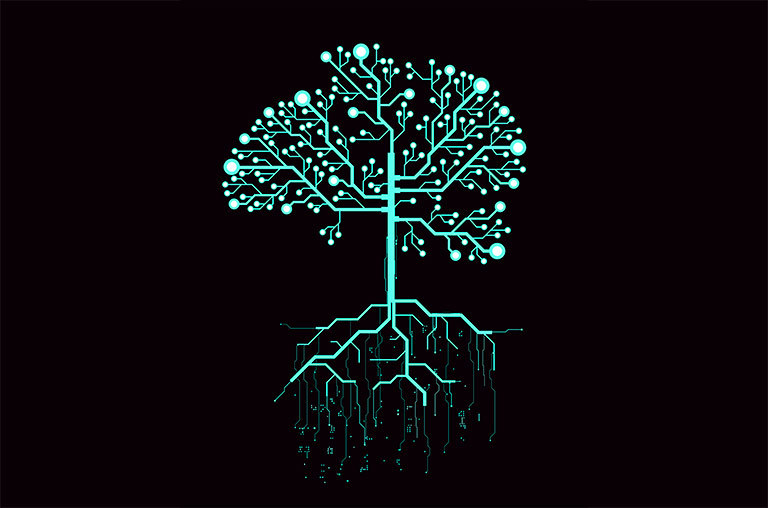 GENERAL CORPORATE / BUSINESS
Kananack Law LLC is a business, corporate and technology law firm. We manage a full range of legal issues for and provide counsel to startups, small and medium size businesses, public companies and investors. This includes:
Corporate and LLC Organization
Stock and Shareholder Matters
Commercial and Government Contracts
Employee Agreements (Management)
Mergers & Acquisitions
IP Agreements
International
Trademark Acquisition and Enforcement
Disputes and Litigation
OUR CLIENTS' BUSINESS IS OUR BUSINESS
Our clients manufacture products, develop computer software, invest in startups, provide financial services, manage and enhance social networking skills, and engage in business transactions in United States and international commerce.
We also assist international companies having Florida and U.S. business interests with the establishment and operation of their local operations together with their understanding of and compliance with applicable laws and regulations.
Kananack Law has the hands on experience with both high-profile and day-to-day business, corporate, and technology issues to provide the highest quality legal advice on a timely basis and at a reasonable cost. Our practice and past affiliations include: More than 35 years as an attorney in private practice with law firms in Florida and Washington, DC, senior positions including worldwide general counsel with multinational corporations, and government trial lawyer with the Antitrust Division of the United States Department of Justice, Washington, DC.